What's new
New Spreadsheet released! Impact Calculator
Spark: Knowledge with our Resource Center!
We continually update our Resource Center with spreadsheets, guides, templates and videos to keep your business running smoothly. The best part? It's 100% free.
"I just started working on this and it is absolutely packed with value. I can't believe how much it's filled with. Thank you for your work!"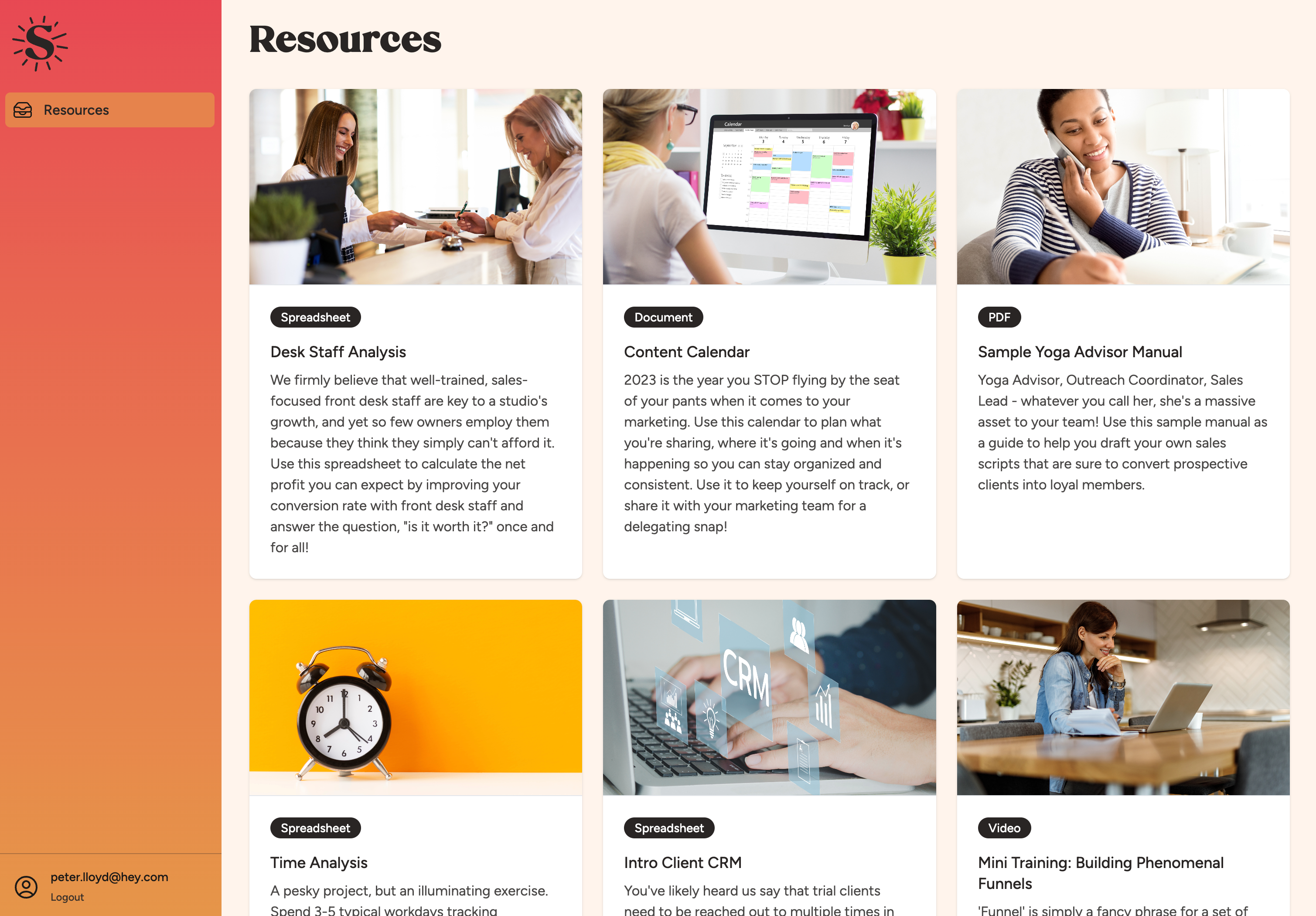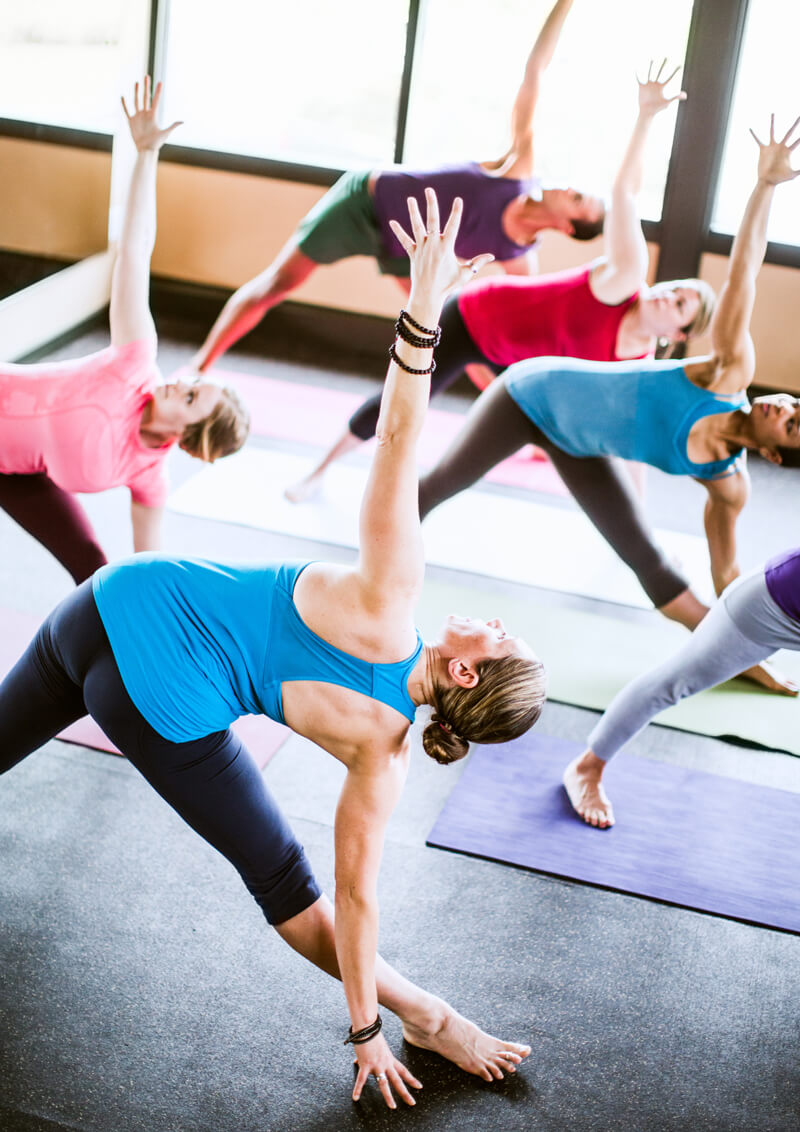 Nicole is the best investment you will make into your studio business. We set up SOPs, rebranded our studio's foundation and changed our whole sales process. In 4 months my investment in her program has already been returned and then some.
We're on a mission to empower heart-led leaders.
Spark Strategies was built from a deep need for professionalization in the industry we love the most. We believe that every female entrepreneur deserves the knowledge and tools required to run a business that not only survives - but thrives! Inside this library, you'll find the very best of what we know about running a boutique studio business. The best part? It's on us.
Trusted by our clients
To date, Spark Strategies has served hundreds of boutique fitness and wellness businesses. Our clients include large franchises, appointment-based businesses, class-based studios, mom and pop shops, and everything in between.






Get notified when we release new resources
Leave your email here and you'll be the first to know when a new resource drops!